By Alloys Musyoka
Candidates in some public primary schools within Kinango Kwale braced hunger that hit the area and lack of infrastructure to record good performance.
Kajiweni primary that had 10 candidates sitting for KCPE exam for the first time was one of such schools that managed to get 307.4 means core.
The school has dilapidated infrastructure with pupils forced to sit on the floor due to lack of desks but that situation did not deter them from perfoming well.
The school headteacher Stephen Chuphi said that despite pupils studying without desks they managed to perform well in their exam attributing it to hard work.
"We are very happy because the performance by our candidates was exemplary," he said.
He said that the school with about 247 pupils from grade one to class eight has only four employed government teachers.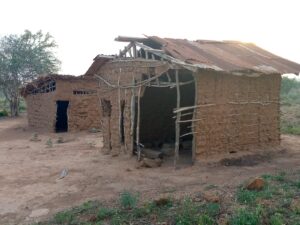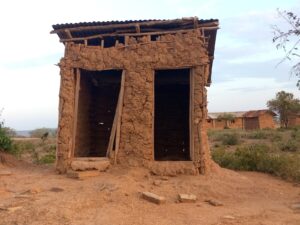 Chuphi called on education stakeholders to intervene and help the school by providing good infrastructure for pupils learning environment.
Meanwhile Masimbani primary school in Kwale performed well again after recording a mean score of 397 with 59 cabdidates.
This was an improvement from 395 mean score in 2021 KCPE results where 58 canidates sat for the exam.
The school head teacher John Kanga attributed the good performance to commitment of teachers and pupils.
Over 20 candidates scored over 400 marks with the rest scoring 300 marks.
Kwale county education director Martin Cheriuyot lauded public and private school pupils who performed well adding that institutions are still downloading results from the website.
" Exams were incident free and candidates did their best. Masimbani primary has maintained its performance and in fact they have improved," he said.
He said that despite drought that affected the areas of Kinango and LungaLunga schools managed to perform well.
Dorcas Mutethya Ndunga from Mikaela Academies is the Kwale county champion after scoring 419 marks.
She attributed her performance to support by teachers and parents.
Dorcas want to be a Aeronautical engineer.
She was followed Louis Munene Ngila with 400 marks.
Munene said that he want to be a lawyer to help his family and Kenyans who are terrorised and fail to get justice.